ENGINEERING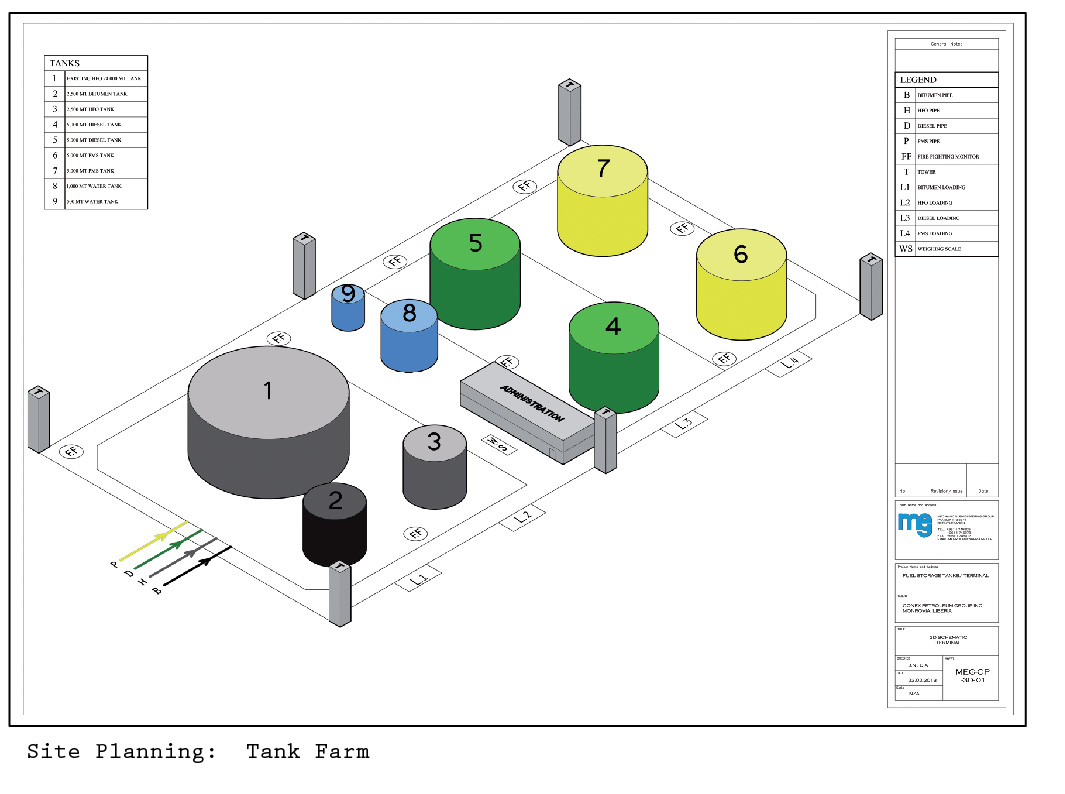 MEG offers comprehensive design solutions in the engineering industry by applying cost-effective and time-sensitive designs that prevent problems from arising during construction, enable operations to run smoothly, meet regulations, oversee budgets, monitor schedules, and deliver high-quality projects to our customers.
Because of the effective skills of our dedicated employees, we have become leaders in providing engineering, design, and construction services for a variety of projects. Our staff performs technical and financial feasibility studies, provide construction quality assurance, prepare proposals and bid documents, deliver presentations, negotiate with the client, and procure services.
Our flexibility in offering viable alternatives and delivering high-quality services and solutions makes MEG the firm of choice when it comes to engineering a project within budget and on schedule.